---
° ° °
---
° ° °
---
° ° °
---
° ° °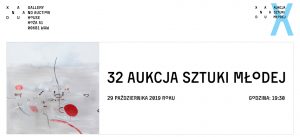 Catalogue – 32 Aukcja Sztuki Młodej
---
° ° °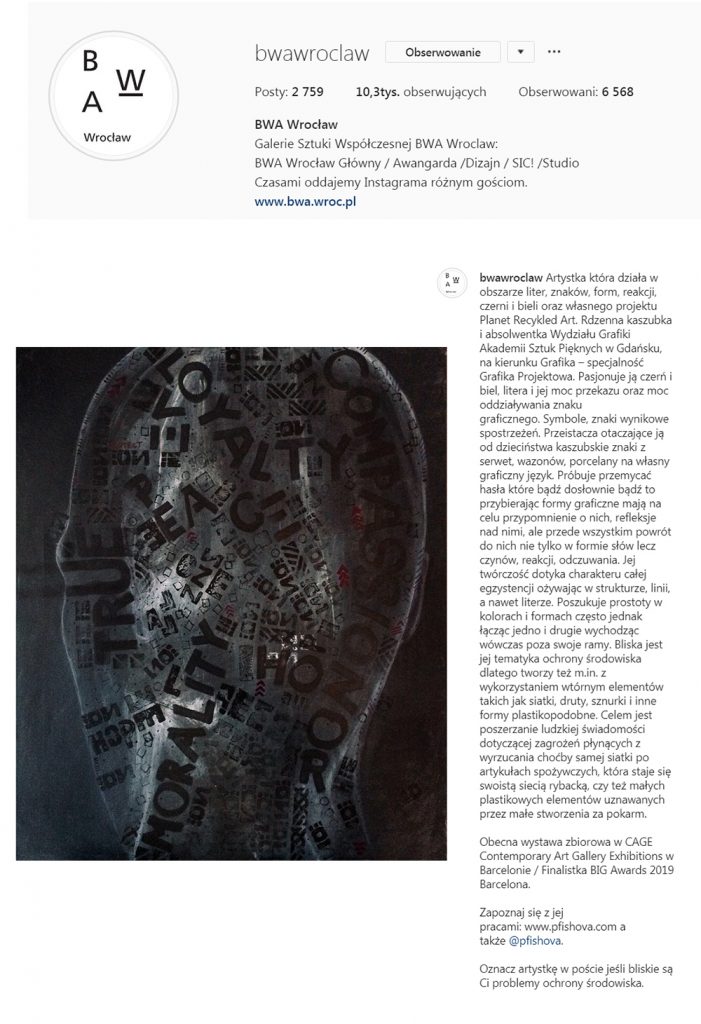 ---
° ° °

Art Inauguration – BIG Awards finalists
Join us for the inauguration of the thirty selected international artists of The Barcelona International Gallery Awards. These thirty artists were chosen among a selection of more than five hundred applications and their works will be exhibited at CAGE Gallery. During the inauguration, we will also be selecting the top three artworks. With this initiative, it is our aim to support upcoming international artists and promote their artwork. Come and discover some fantastic artwork created by talented artists from around the world!
---
° ° °

Catalogue – 31 Aukcja Sztuki Młodej
---
° ° °
---
° ° °

Catalogue -25 Aukcja Sztuki Młodej
---
° ° °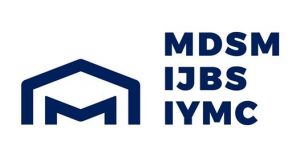 ---
° ° °

---
° ° °

Awangarda kolejny raz zagościła do katowickiej Galerii Szyb Wilson. 9 marca odbył się wernisaż II Przeglądu Sztuki Współczesnej Nowa Awangarda. Postindustrialna przestrzeń katowickiej Galerii Szyb Wilson aż do 20 maja wypełniona będzie setkami dzieł nowoawangardowej sztuki.
Do udziału w konkursie zostali zaproszeni artyści z całej Polski. Chęć udziału w II Przeglądzie Sztuki Współczesnej Nowa Awangarda zgłosiło 630 artystów, z czego ostatecznie do konkursu zakwalifikowano ponad 200 artystów.
---
° ° °
ZBROJOWNIA SZTUKI
ROCZNIK 2011/2012 WYDZIAŁ GRAFIKI, AKADEMIA SZTUK PIĘKNYCH W GDAŃSKU
---
° ° °

KULTURA – Dyskusje, warsztaty, występ i wystawa
---
° ° °